ANY DATA - ANY SOURCES - ANY ANALYSIS
REAL-TIME KPI VISUALISATIONS

This session for select Pulse Mining ERP users by invitation only:
11.00am to 11:45am AEST
Wednesday 17 October 2018
10.00am-10.45am ADELAIDE, 9.00am-9.45am PERTH
Learn how Centennial Coal rapidly transformed production efficiency and business performance across sites and activities by implementing low-cost Pulse Analytics.
Time to first coal (TTFC) reduced by almost 50%
Rapidly-delivered gains and savings of $14M+
Cultural change and team-driven productivity gains
Find out how 'new' Kestrel Coal has rapidly implemented Pulse Mining ERP combined with Pulse Analytics.
LIVE WEBINAR PRESENTERS AND Q&A
An introduction to business analytics for optimising all forms of mining – THE DIGITAL MINE TODAY – presented by Ashley Bosworth, Director, Pulse Mining Systems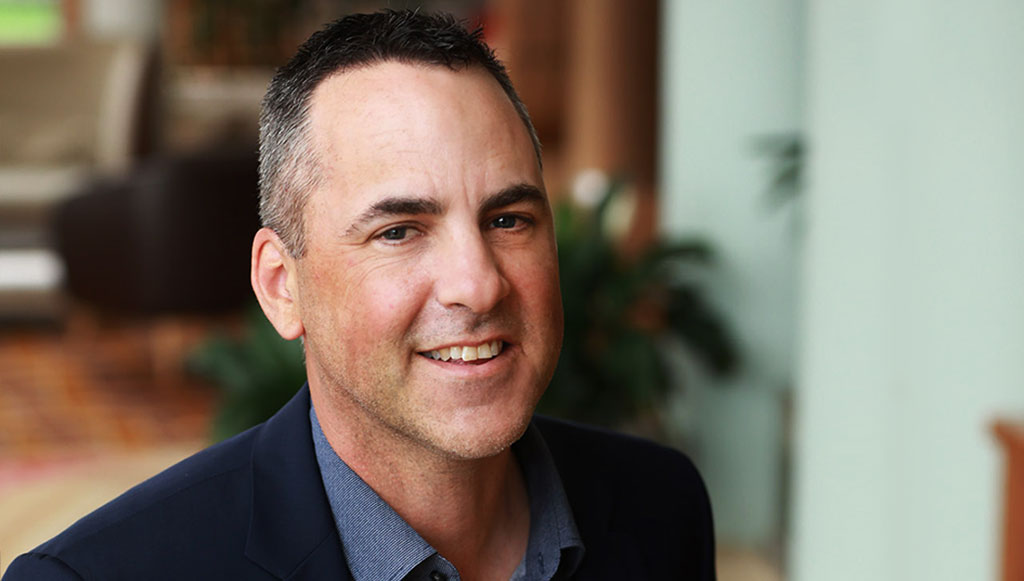 Case study examples of the Pulse Analytics apps now ready-made and available for coal production (Longwall Analytics, Gate Road Analytics, etc) by Mitchell O'Neill, Senior Analytics Developer, Pulse Mining Systems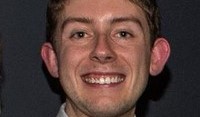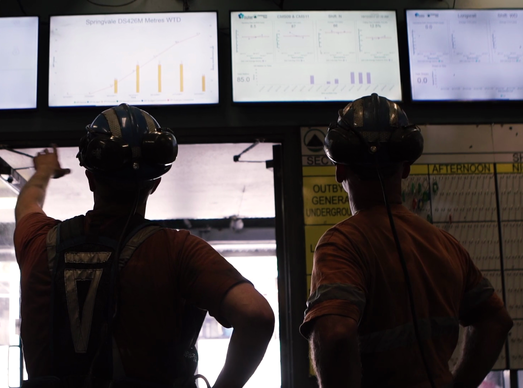 Explore through exciting live demonstrations:

Pulse Mining Production Analytics suite including
– Gate Road Analytics
– Longwall Analytics
Discuss the analysis and visualisation of data from any sources; the IIoT, machine learning, predictive analytics.
11.00am-11.45am AEST Wednesday 17 October 2018