Mining Global magazine recently asked Pulse Mining what the year ahead holds for the mining industry.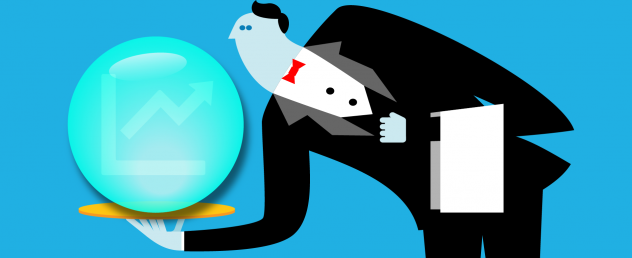 Ashley Bosworth, Director of Analytics and Innovation at Pulse Mining recently looked into his crystal ball and answered 5 burning questions for Mining Global magazine on the year ahead for the mining industry:
1. What do you think will be the biggest change in the mining industry in 2017?
2. What sectors in mining are growing, and which ones are at risk?
3. What role will analytics play in companies during 2017?
4. Will more employees in the mining sector start using data in their daily lives?
5. How close to the "coal face" will data get, and how much difference will it make to day-to-day activities?